Release tension, stress and pain in the muscles.
Reduce accumulation of fat

on arms, legs and stomach
Massage helps to keep skin
healthy and fit
Applied pressure increases
blood flow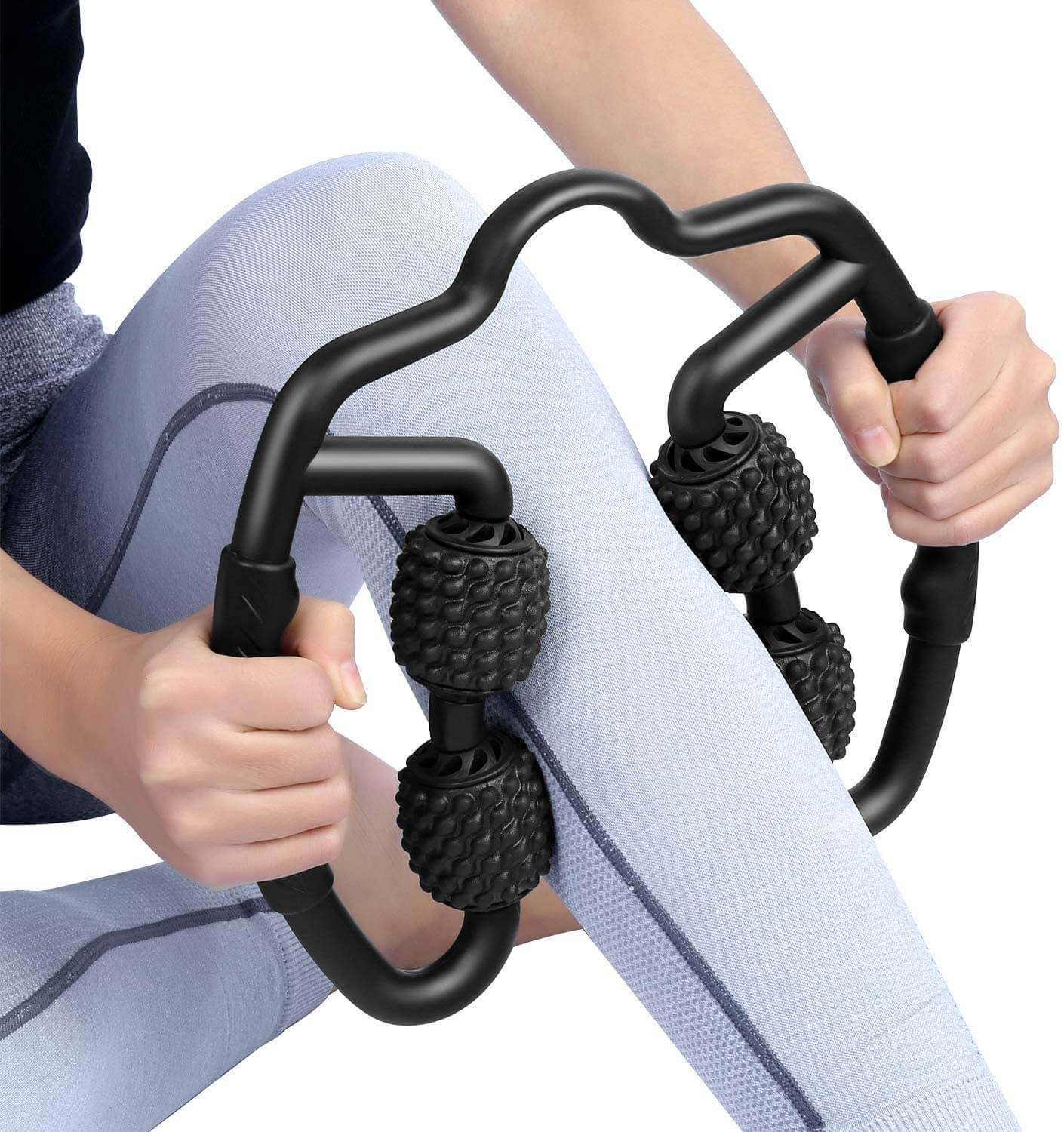 Excellent massage experience
Our innovative, adjustable, 4-point foam roller and massager FitRoll™ is the perfect solution for reducing fat, keeping skin fit and soothing sore muscles.
Ergonomic grips make it easy to apply the perfect amount of pressure to achieve a soothing massage for multiple body parts.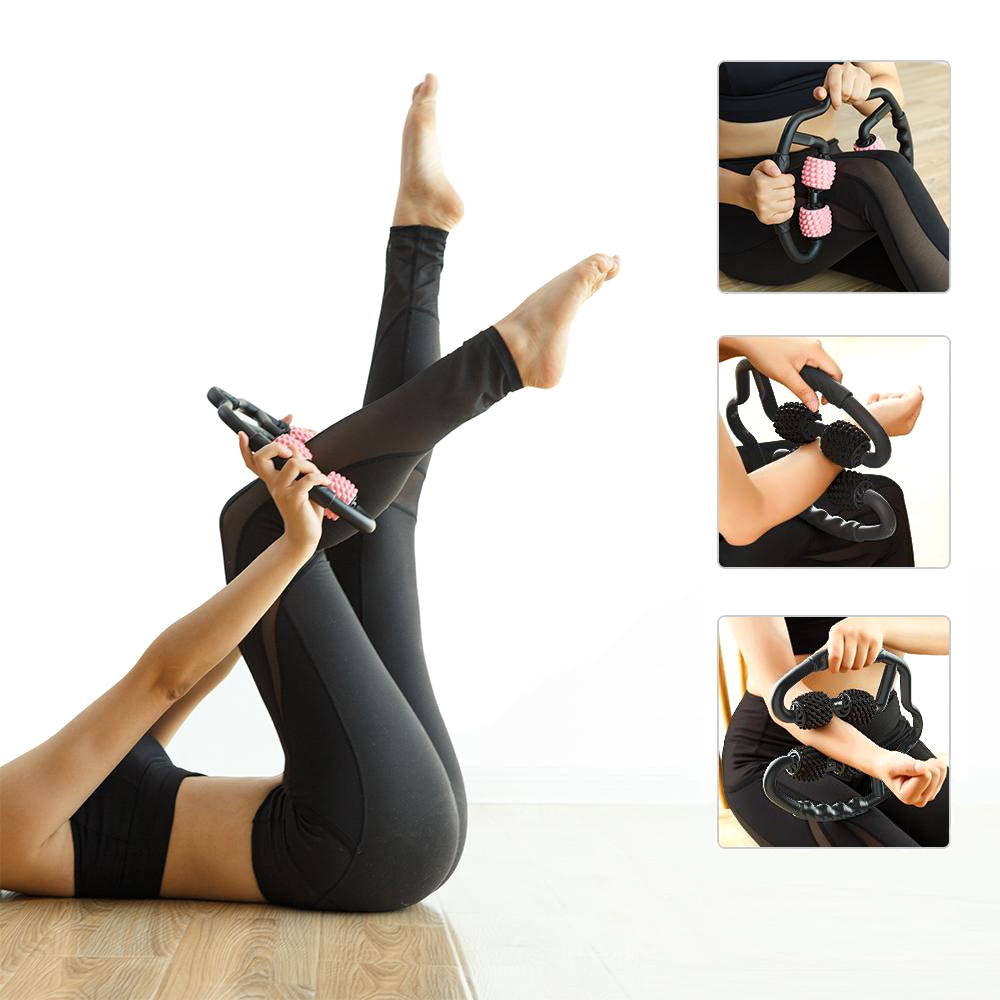 FitRoll™ is incredibly effective for a variety of uses:
relax muscles after exercise or intense workouts
reduce muscle cramps, helps with fibromyalgia pains

reduce cellulite in the legs, arms, and waist

relieve soreness after stretching
fit skin and reduce stretchmarks visibility

improve blood circulation

release tension and stress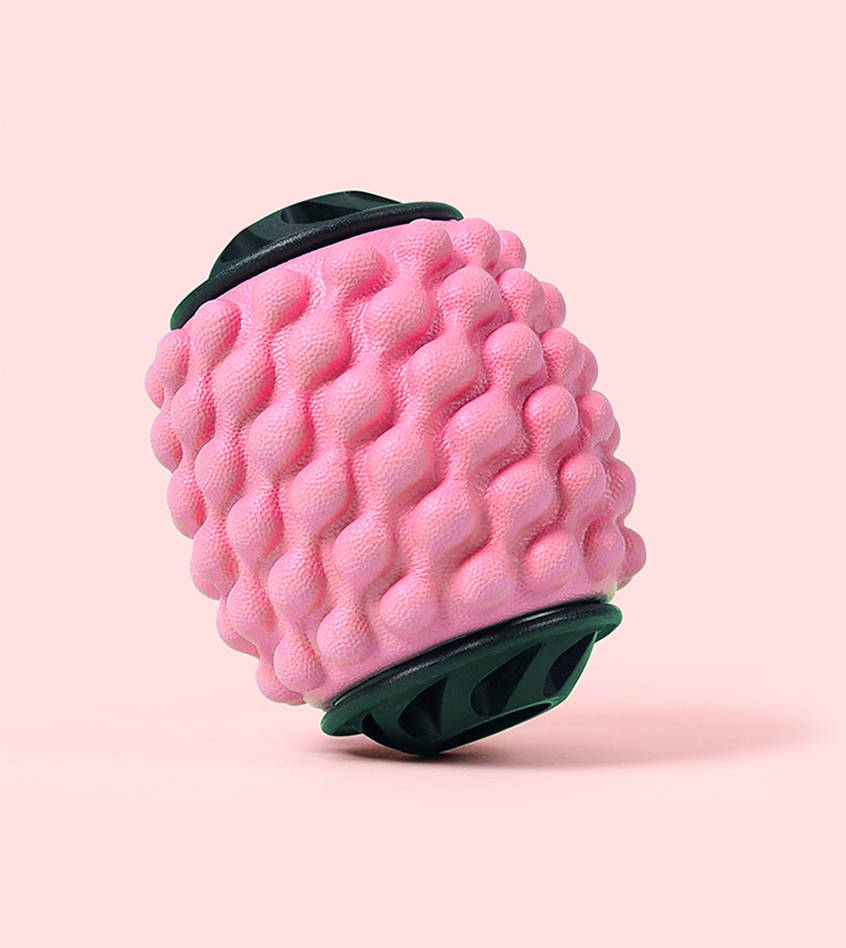 Whenever dealing with tense muscles, you want to be careful with how much pressure you're applying to the affected area.
Made with eco-friendly materials, the foam has been carefully selected to apply the perfect pressure.
This foam provides muscle recovery, pain relief, and improved flexibility.

Real reviews from real buyers
"This is what I've needed for years.
As a massage therapist I highly recommend this product! It's effective and
you can use it pretty much anywhere on the body. I use it on myself as well. It's worked wonders
on my IT bands, inner thighs. My husband uses it on his arms and shoulders.
This is an absolute must have!"

"Excellent! This is an awesome massager! I use it with an anti-cellulite cream and it works wonders! Small enough to fit in a regular size backpack and long enough to use on several different areas of the body.
Must-have thing!"
"I run four times and play tennis three times a week, the FitRoll helps relax my muscles, and the best thing is I can do it all by myself (considering current situation). It's been working great for the past few days. I also used it with my arms and noticed skin tightened a LOT.
Highly recommend!"
"FitRoll is fantastic.It feels way better than I expected. I felt like it broke up years of tension that had been torturing my arm, and that I never knew about. Having used it for a little while, I can now only think about all the times I had cramps and pain in the days following a hard workout, and how much something like this would've made it more pleasant.
Overall a great massager."
Come join our party on Instagram using #fitrolling
Reliable insured worldwide shipping
Contact us 24 hours a day, 7 days a week
Items can be returned within 30 days